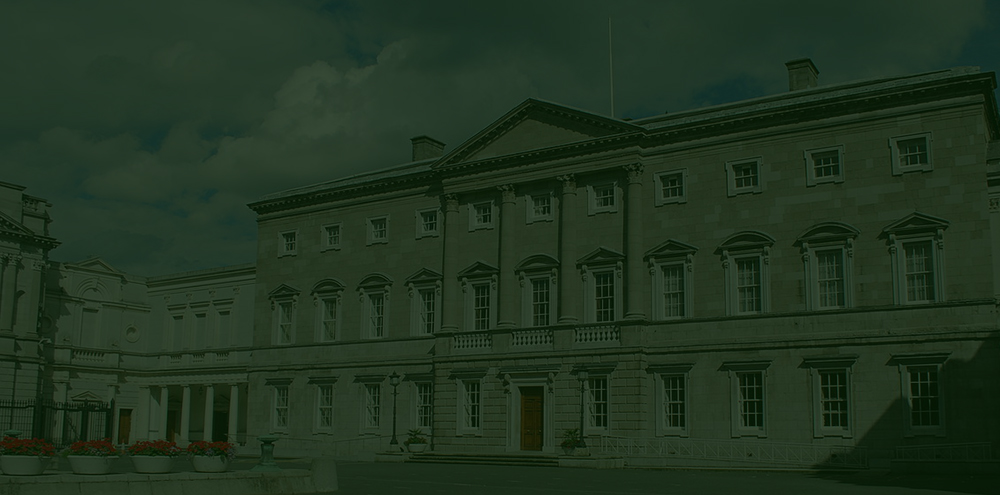 Leinster House: 1937 Irish Constitution
CLICK TO VIEW & DOWNLOAD PETITION>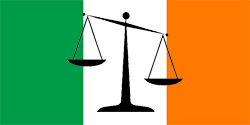 A Citizens Amendment
(Re-Enact Repealed Article 48.)
(Reinstate Section 2 to Article 27)
For the Purpose of Overseeing the Return to Ownership and Control of Ireland's Natural Resources, and the Right to Enact National
Referendums from State Ownership and Control, to the Ownership and Control of the Sovereign Citizens of Ireland. As it was prior
to the so called Illegal First & Second Amendment Acts of 1939 to 1941 when the then State (OIREACHTAS/PRESIDENT) Illegally Amended
our Present Day 1937 Irish Constitution.
PLEASE JOIN THE CAMPAIGN. IT SHOULD BE YOUR COUNTRY. THEY SHOULD BE YOUR NATURAL RESOURCES. YOU SHOULD HAVE A GREATER SAY.