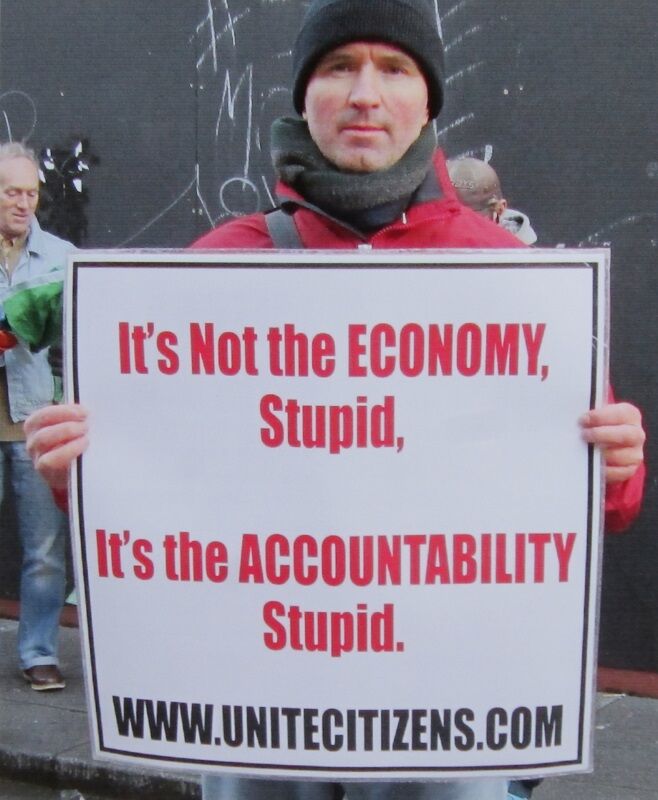 (Pictured above on Moore Street in Dublin M. P. Walsh 14.2.16)
To the Sovereign Citizens of Ireland:
We are presently engaged in a Citizens Driven Legally Vetted Initiative for a National Campaign to Amend our Constitution, (RE-ENACT REPEALED (CANCELLED OFFICIALLY) Article 48) & (REINSTATE SECTION 2 TO ARTICLE 27 TO THE PRESENT DAY 1937 IRISH CONSTITUTION), for the Purpose of Overseeing the Return to Ownership and Control of Ireland's (NATURAL RESOURCES) e.g. OIL, GAS, WATER, FISHING, MINING, etc, and the Right to Enact (NATIONAL REFERENDUMS) from State Ownership and Control, to the Ownership and Control of the Sovereign Citizens of Ireland.
PLEASE JOIN THE CAMPAIGN.
IT SHOULD BE YOUR COUNTRY. THEY SHOULD BE YOUR NATURAL RESOURCES. YOU SHOULD HAVE A GREATER SAY.