Leinster House: 1937 Irish Constitution
A Citizens Amendment
(Re-Enact Article 48, and 49)
(Reinstate Section 2 to Article 27)
For the Purpose of Overseeing the Return to Ownership and Control of Ireland's Natural Resources, and the Right to Enact National Referendums from State Ownership and Control, to the Ownership and Control of the Sovereign Citizens of Ireland. As it was prior to the so called Second Amendment Act of 1939 to 1941 when the then State Illegally had them Removed from our 1937 Irish Constitution.
PLEASE JOIN THE CAMPAIGN. IT SHOULD BE YOUR COUNTRY. THEY SHOULD BE YOUR NATURAL RESOURCES. YOU SHOULD HAVE A GREATER SAY.
"United we can make this country whatever we want it to be, divided others will make those decisions for us, and it is inevitable that the outcome of those decisions will not be in the best interest of this country and all of its citizens."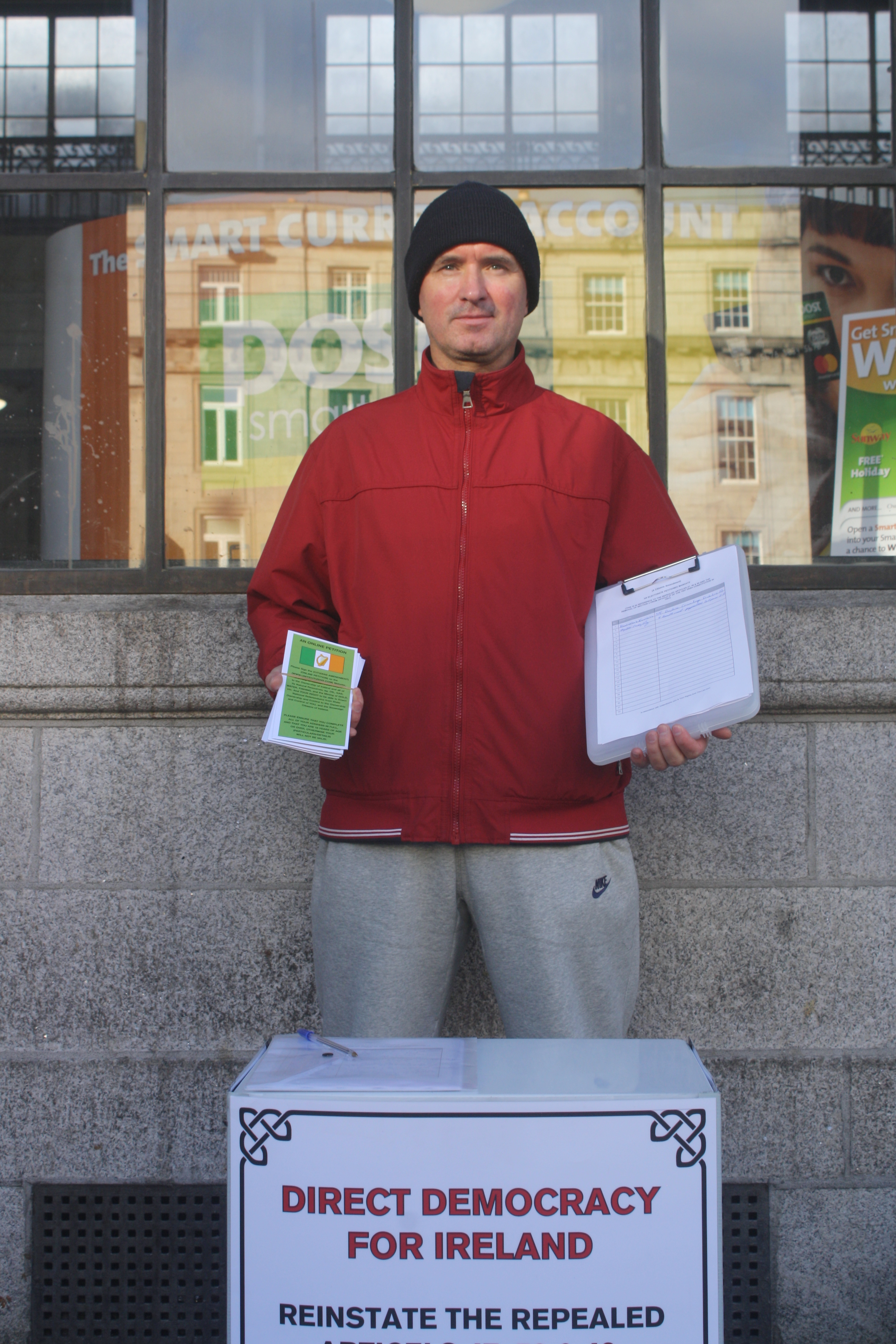 Download Irish Water (The Situation As It Stands) Download Constitution of the European Union Download Universal Declaration of Human Rights Download Non-fatal Offences Against the Person Act Download International Covenant on Economic, Social and Cultural... read more
To Whom it may Concern,
until we have a Political System in this Country that is Held to Account by its People, to Ensure the TAXES of the Future are not Squandered, and Wasted, as it was in the past.
read more
We are submitting two proposals to the sovereign citizens of Ireland.
read more
---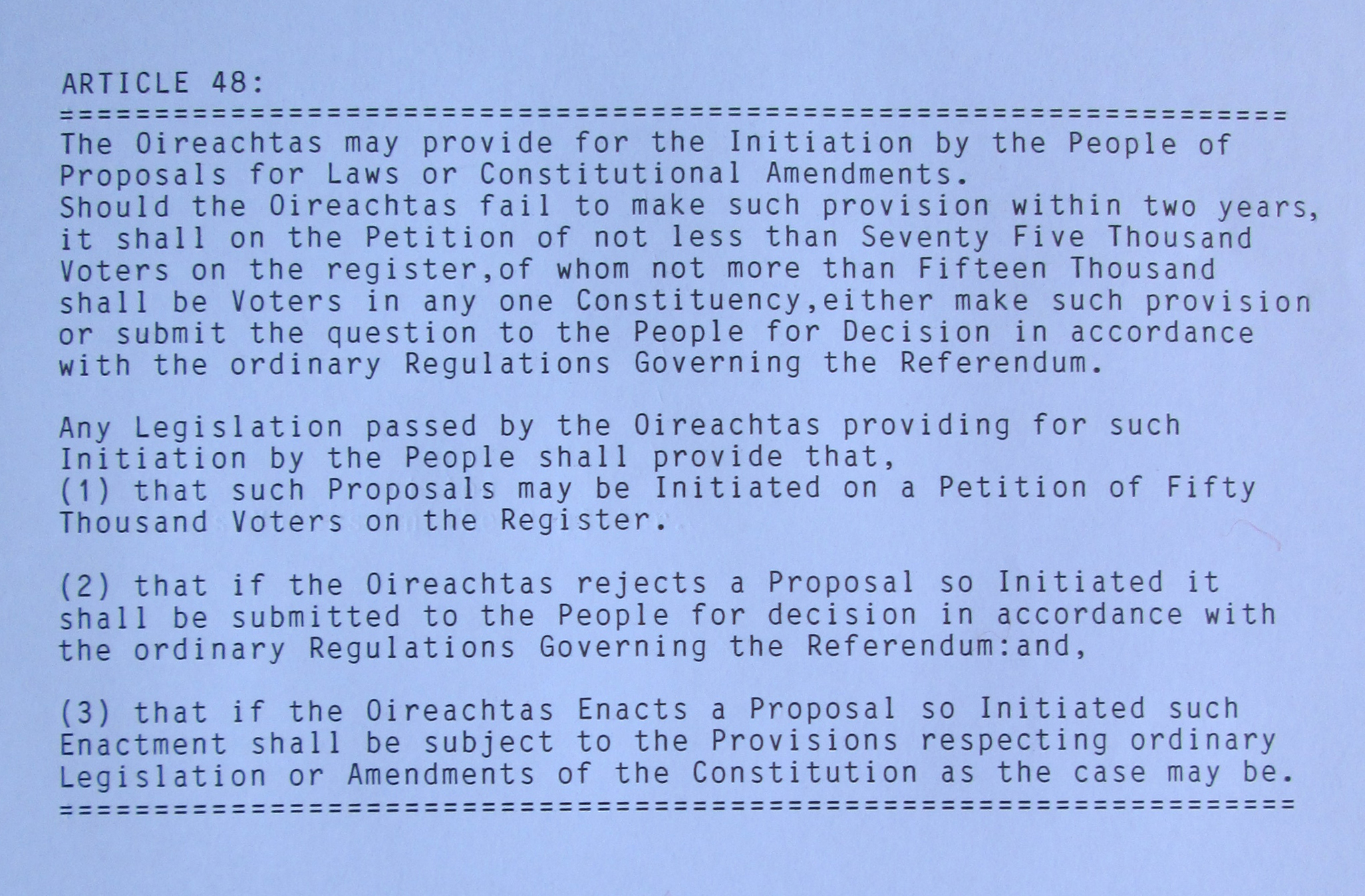 Click on the image to enlarge
M. P. Walsh at the GPO, General Post Office, on O'Connell Street, Dublin. With the Citizens Amendment Petition and Public Communication Leaflet every Sunday from 9am to 4pm.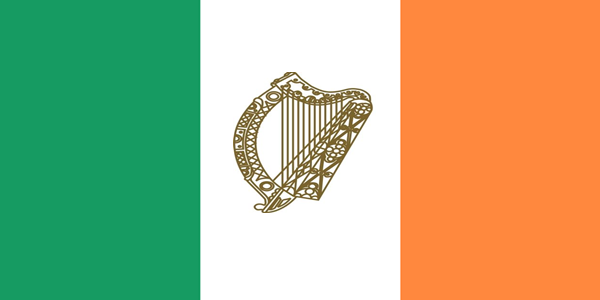 As the above title implies, we are not living in a Democracy. We are Existing in a Dysfunctional Society. That is of course unless you are fortunate enough to be Wealthy, in which case you are Living in a Dysfunctional Society Read more . The sense of Justice in our Humanity regardless of our Background, Privileges, or Political Persuasions, should tell us that this is Unacceptable and that Together United we Must Become Actively Involved to Resolve it. It is in our Gift United to Establish whatever Republic we want. This has always been our Position since 1922. At any time United we could have exercised our Democratic Right to be Heard, but we Remained Silent. Generation after Generation we have Remained Subservient, Apathetic, and Silent towards the Failures of the Irish  State. This Undemocratic Mind Set in Conjunction with our hands off Self Imposed Exile from the Very Crucial Process of Citizens with Professional Guidance Initiating Local and National Policies, have Facilitated Greedy Vested Interests and Wealthy Businesses to Influence both National Policies and Parliamentarian Legislation for their own Enrichment, to the Detriment of the Irish State and its Citizens. So if you want to Honour the Legitimate Revolutionaries of Ireland's past, then Stop Celebrating their Deaths and Help to Establish the Irish Republic they Fought for Peacefully and Democratically by Signing our Citizens Amendment Petition and Help to Establish a True Democratic Citizens Republic. YOURS SINCERELY MARTIN PAUL WALSH (WWW.UNITECITIZENS.COM)... read more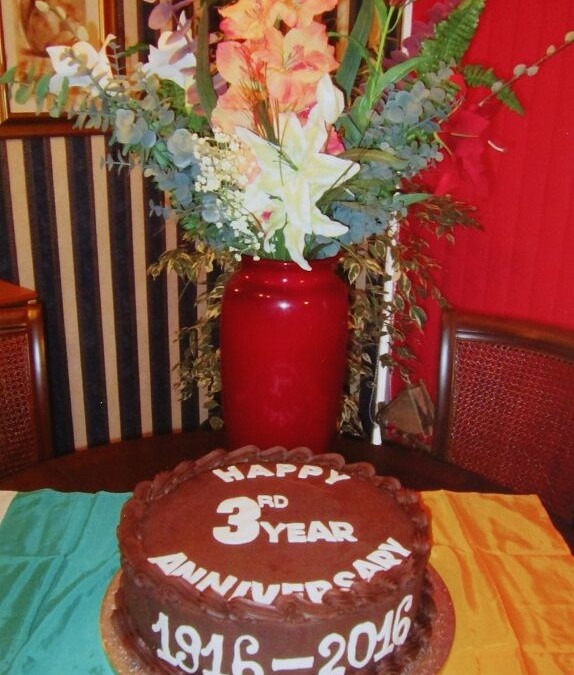 To Facilitate Citizens Participation in their Democratic Right to Campaign for Social, Economic, Legal, Political, Medical, and Constitutional Reform
read more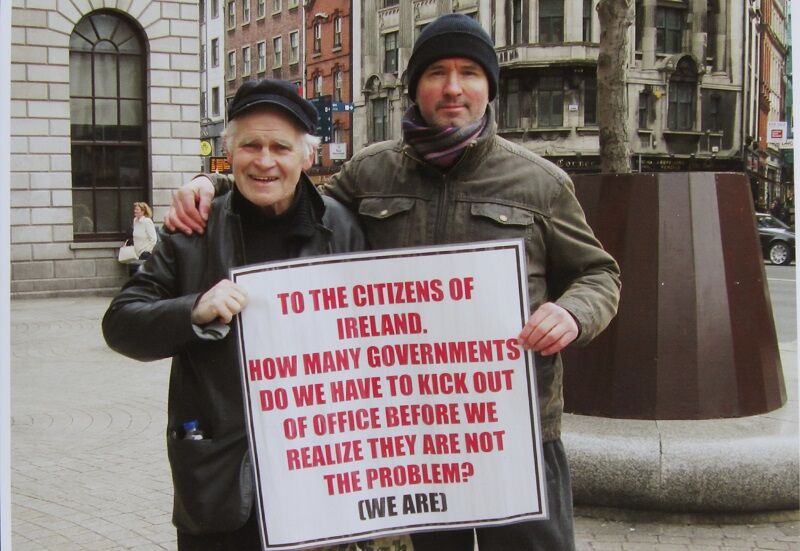 Frank is truly one of the most Fascinating and Knowledgable Campaigner I have ever met.
read more